MPI
supplies OE piston rings for 4-stroke diesel and gas engines.
These piston rings are developed for heavy-duty high and medium speed applications and provide :
Maximum durability
Optimal fit
High wear and corrosion resistance
Excellent heat-conducting capacity
These piston rings are manufactured in Germany and have anti-scuffing properties that promote smooth engine operation, reduced oil consumption and long engine life.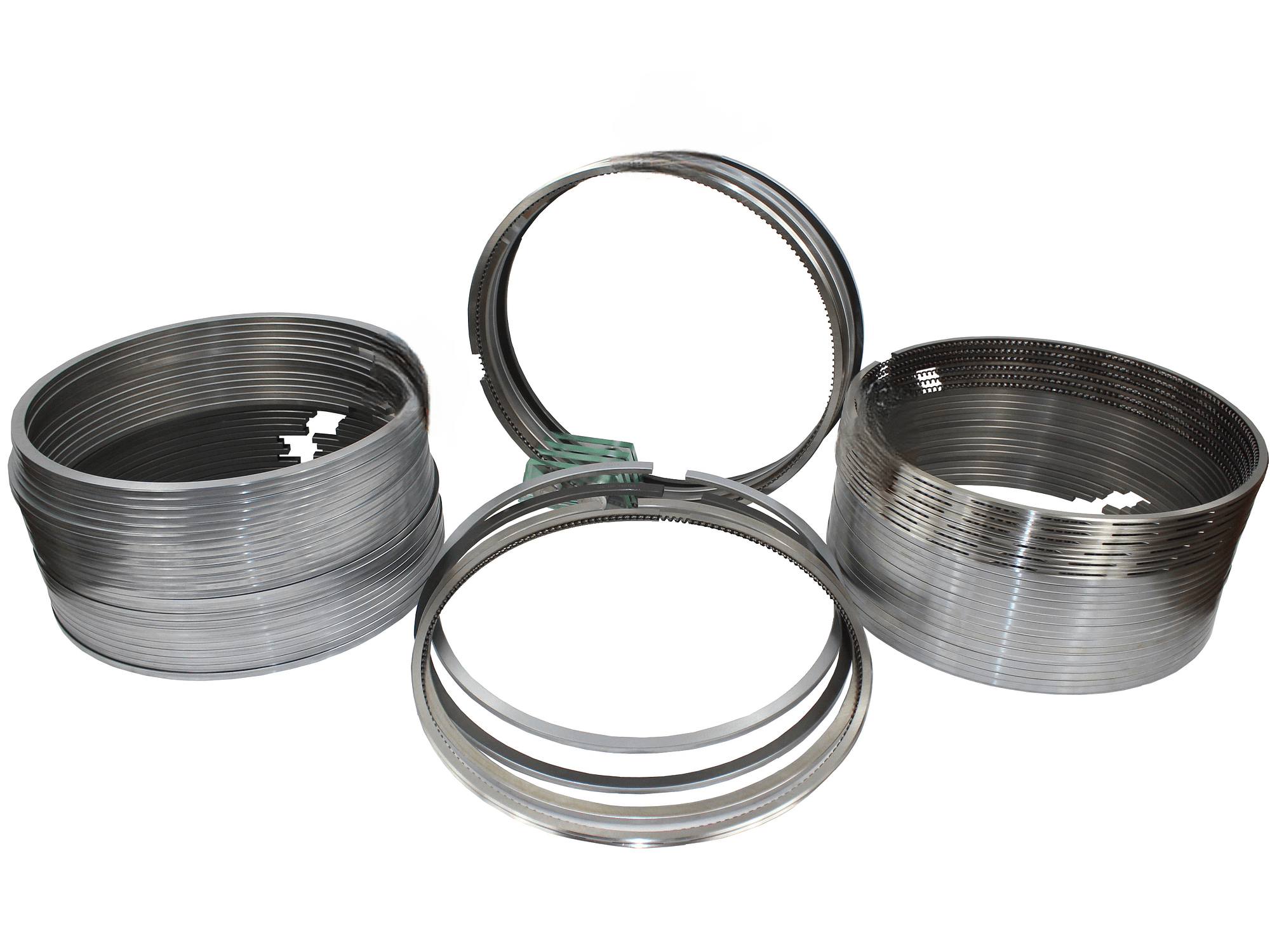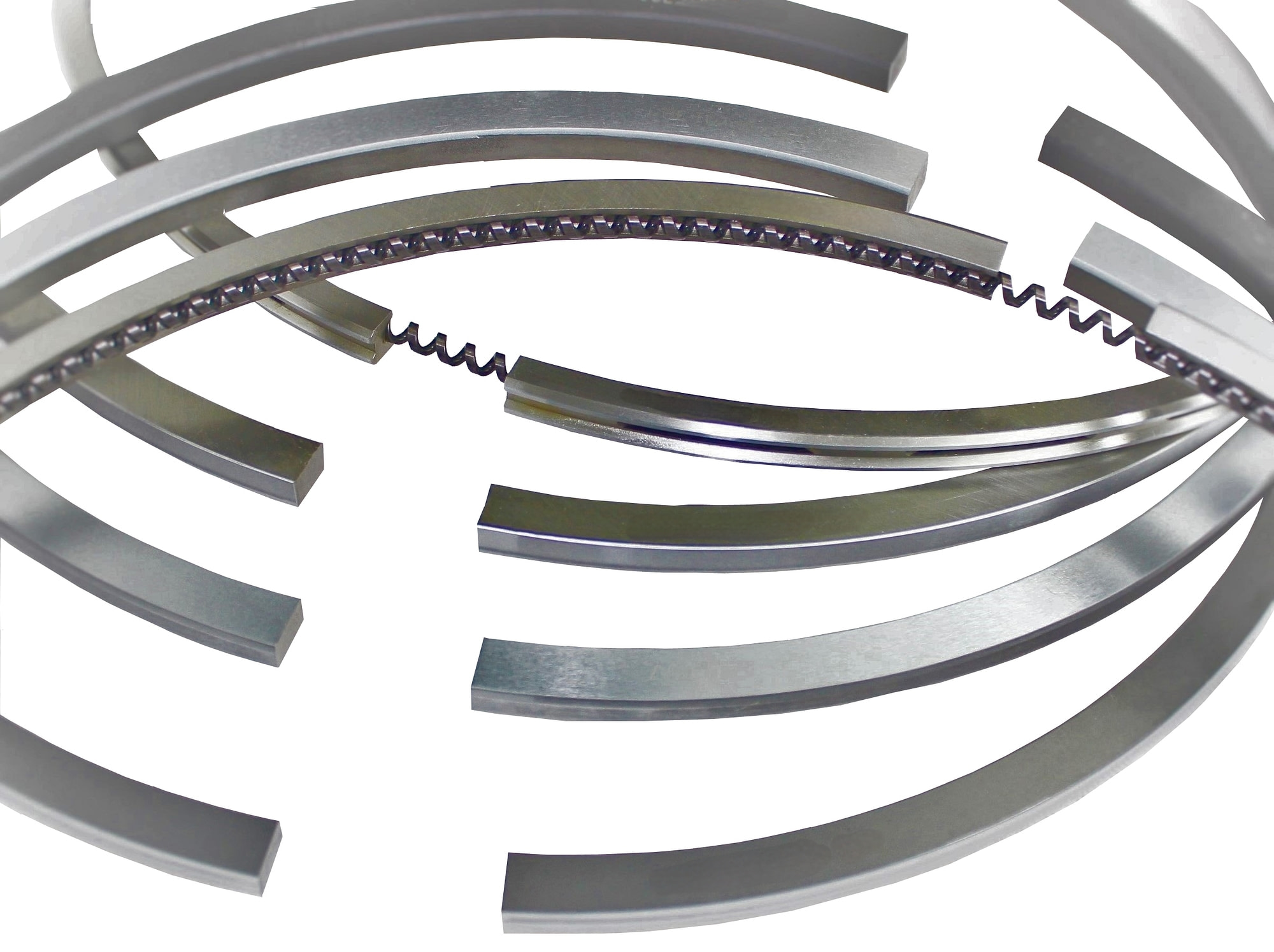 Our principal's commitment to research is unmatched, with 200+ scientists, engineers, and technicians dedicated to product testing and development. Our supplied piston rings are subjected to rigorous design and development processes to perfectly match them to the applications.
MPI also supplies OE Piston rings for all 2-stroke engines. Our principals have been designing and manufacturing Piston rings for all 2-stroke engines for over a century. They work in close co-operation with leading engine manufacturers and their rings are guaranteed to meet the standards of today's high-performance engines. These piston rings can resist high temperatures, a very corrosive environment, and heavy wear, and are capable of creating an optimum oil film between ring and liner.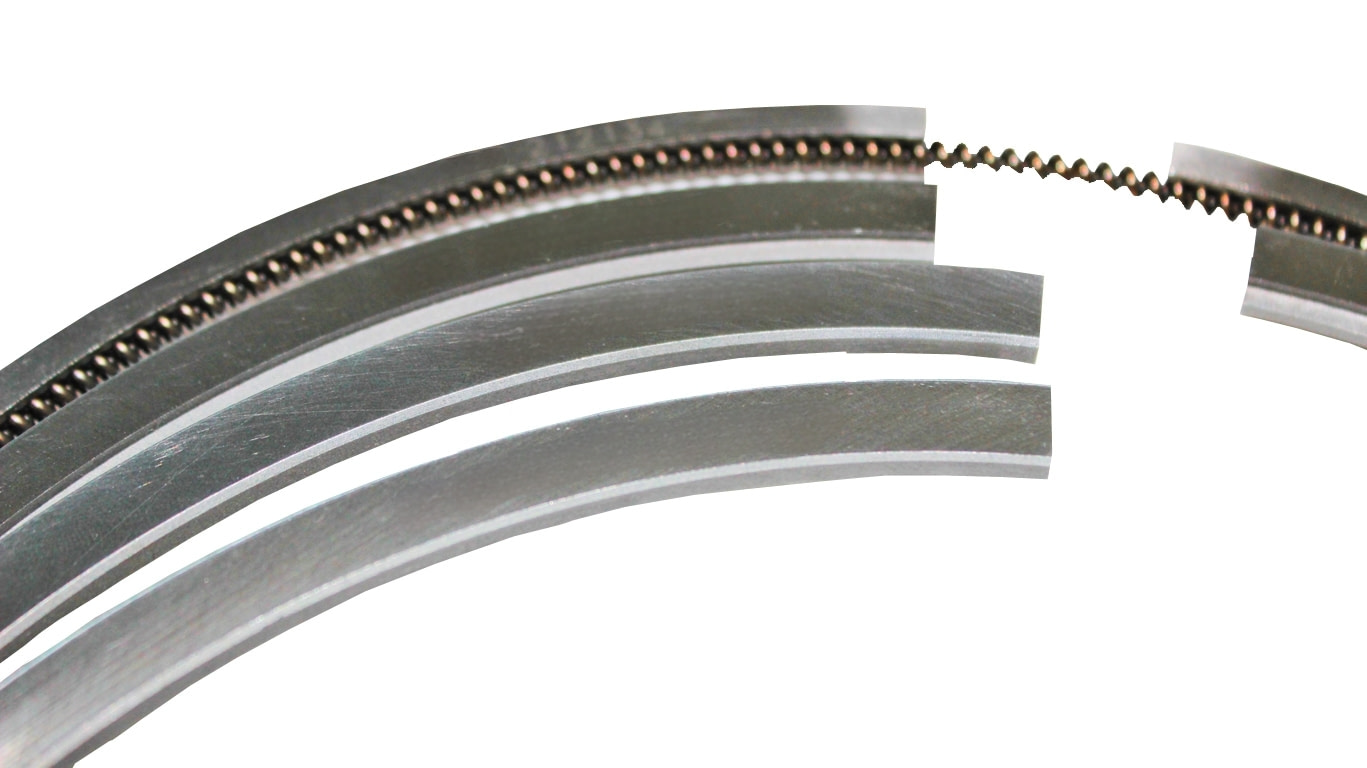 There is a range of standard rings available for various different operating conditions such as :
Standard ring pack
Quick running-in ring pack
Heavy-duty ring pack
Groove wear-resistant ring pack
In more severe conditions our principals can also tailor make a solution to address the required performance. They have the technology in 4 key areas which determine a ring's unique properties, enabling them to develop optimized and reliable ring packs for the most advanced large bore engines :
Base materials
Coatings
Geometry
Tribology
Tribological test rings and simulations using advanced computational methods are applied in the development of new ring packages.
Ring packs for MAN, Wartsila, and Mitsubishi 2-stroke engines are available for immediate delivery.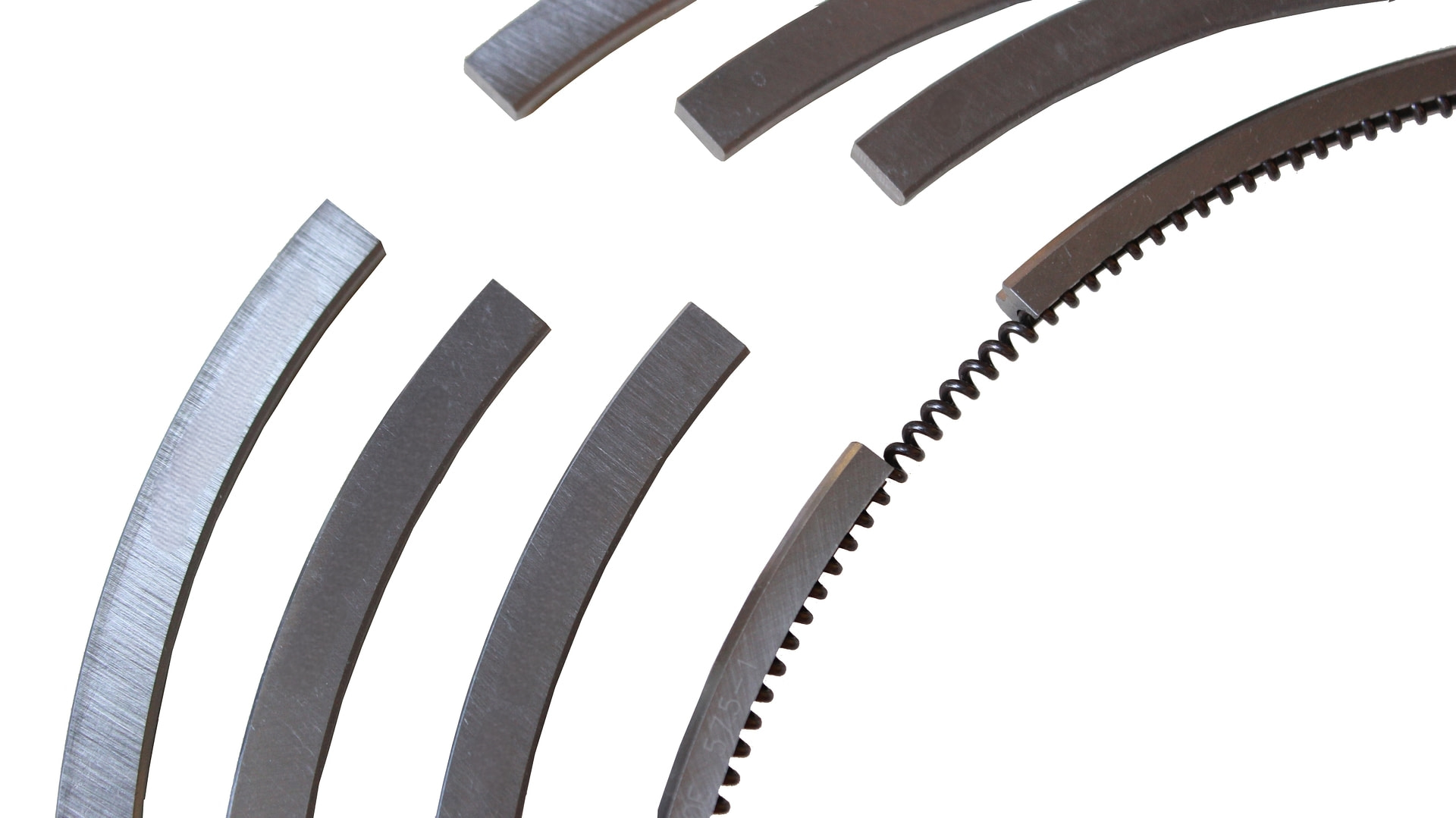 MPI delivers OE Spares for below listed engine models ;
Request a quote online. MPI representative will get in touch with you soon.
Address
Marine Power International FZC
L2-01, SAIF Zone,
PO Box: 9309, Sharjah, UAE
Ph. +971-6-557 9130
Fax +971-6-557 9137
uaesales@mpifzc.com
MPI (SG) PTE LTD
156A Gul Circle,
629614, Singapore
Ph. +6585225234
singapore@mpifzc.com