MPI delivers critical fasteners of material numbers 1.6582 , 1.7225 and 2.4952 (Nim80A).
These are manufactured by a market leader based in Europe.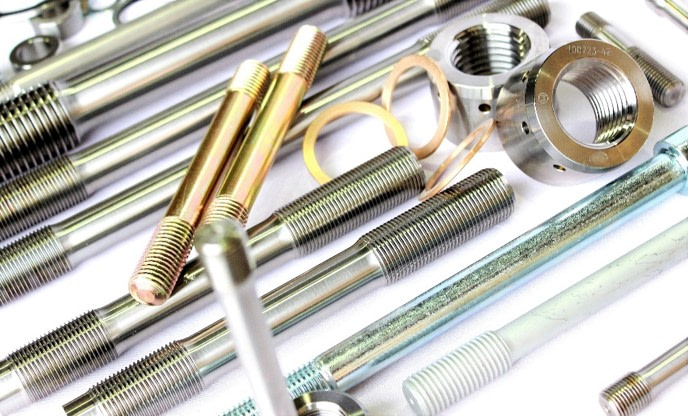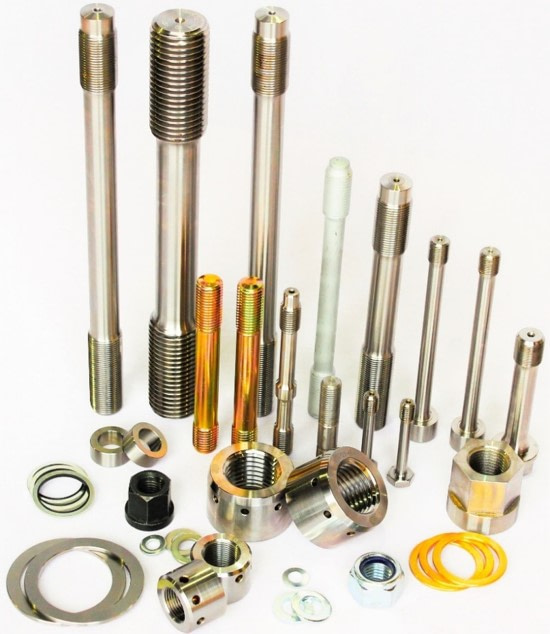 All bolts/ studs are certified by an IACS Classification Society.
These include :
Connecting rod bolts, studs and nuts
Cylinder head studs and nuts
Piston securing screws, studs and nuts
Main bearing studs and nuts
Lateral screws and nuts, etc.
MPI delivers OE Spares for below listed engine models ;
Request a quote online. MPI representative will get in touch with you soon.
Address
Marine Power International FZC
L2-01, S.A.I.F. Zone,
P.O. Box: 9309, Sharjah, U.A.E.
Ph. +971-6-557 9130
Fax +971-6-557 9137
uaesales@mpifzc.com
MPI (SG) PTE LTD
156A Gul Circle,
629614, Singapore
Ph. +6585225234
singapore@mpifzc.com