Multiducts & Water Jackets
Multiduct & Water jacket are the two parts that are exposed to severe operating parameters. The rate of corrosion / erosion & resultant failure has been a regular feature of these parts.
MPI delivers Multiducts & Water Jackets at a most competitive price maintaining the quality to meet the life expectancy.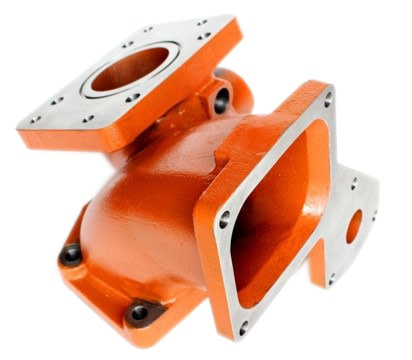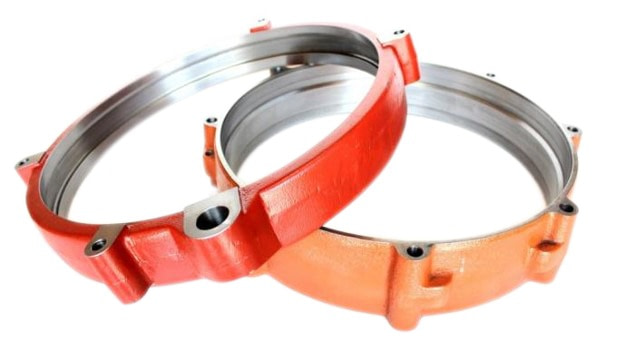 Multiducts are made from SiMo casting & latest versions with Nimonic sleeves are also available.
Multiducts & Water Jackets are machined to perfection & undergo thorough quality checks to ensure their reliability.
MPI provides Multiducts and/or Jackets for following engines ;
W20
W26
Vasa 32/32LN/32GD/32DF/34SG
W32/W32GD/W34DF/W34SG
MPI delivers OE Spares for below listed engine models ;
Request a quote online. MPI representative will get in touch with you soon.
Address
Marine Power International FZC
L2-01, S.A.I.F. Zone,
P.O. Box: 9309, Sharjah, U.A.E.
Ph. +971-6-557 9130
Fax +971-6-557 9137
uaesales@mpifzc.com
MPI (SG) PTE LTD
156A Gul Circle,
629614, Singapore
Ph. +6585225234
singapore@mpifzc.com