MPI delivers OEM Cylinder head components for 2 and 4 stroke engines.
Inlet and Exhaust valves, in valve steel with Stellite hardfacing and in Nimonic 80A or Nimonic 81 with Colmonoy are also supplied by MPI.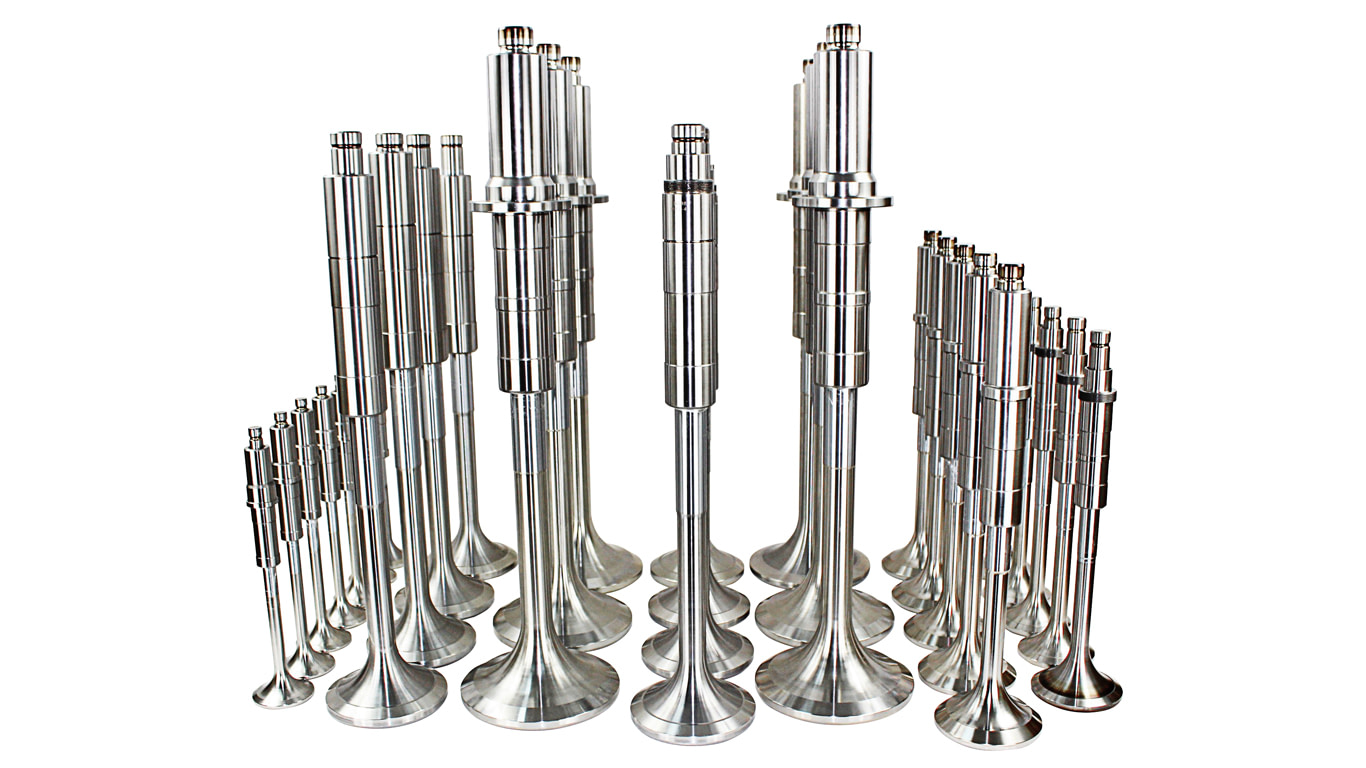 Valve seats, both Open and Closed type in Valve steel and Superalloy can be delivered.
Over-sized seats, in steps of 0.50 mm are always available in stock.
MPI also supplies Standard and Hardened valve guides.
Oversized valve guides are also available.
MPI also supply to its customers,
Rotocaps and Turnomats
Valve cages
Valve springs (Hot and Cold formed Helical compression springs.)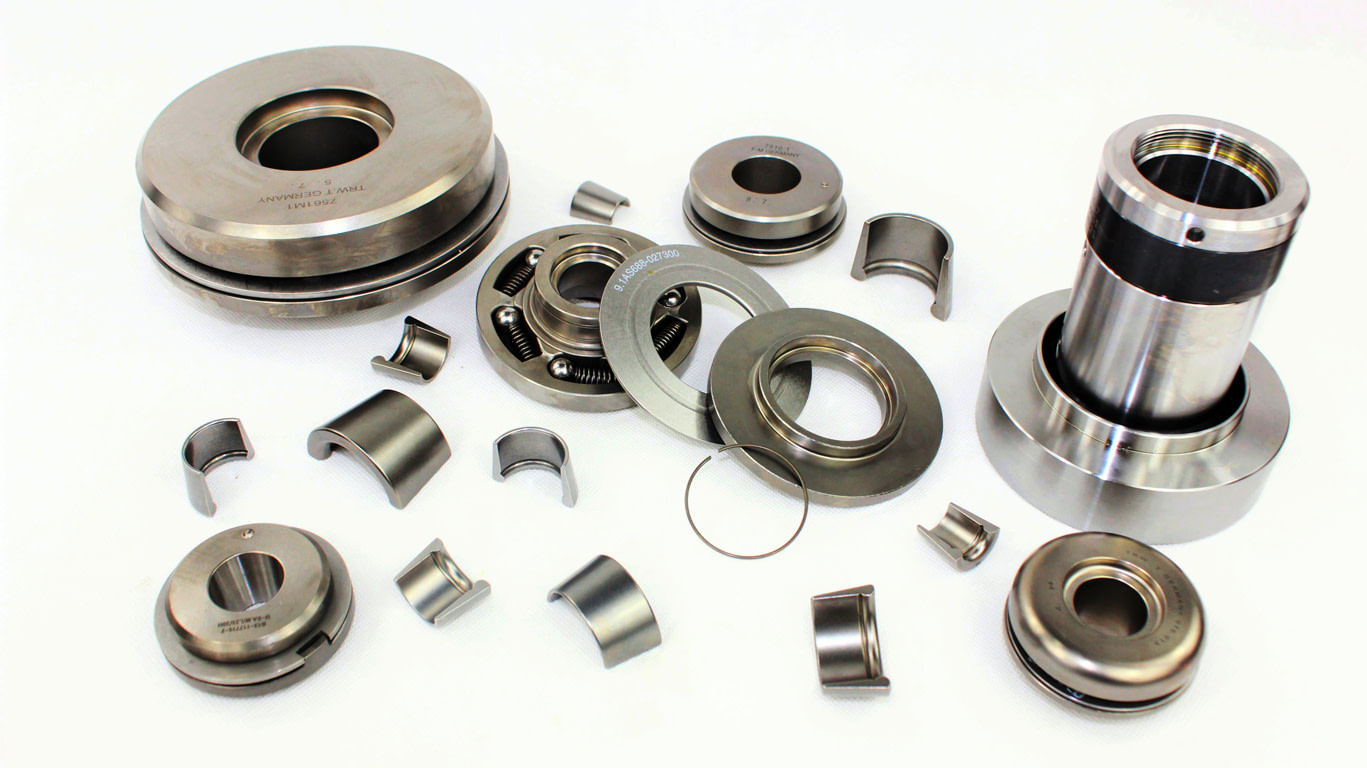 MPI delivers OE Spares for below listed engine models ;
Request a quote online. MPI representative will get in touch with you soon.
Address
Marine Power International FZC
L2-01, S.A.I.F. Zone,
P.O. Box: 9309, Sharjah, U.A.E.
Ph. +971-6-557 9130
Fax +971-6-557 9137
uaesales@mpifzc.com
MPI (SG) PTE LTD
156A Gul Circle,
629614, Singapore
Ph. +6585225234
singapore@mpifzc.com