Marine Power International (MPI)
delivers
OE spares
for Wartsila 20, 4-stroke engine operating on MDO / HFO.
Critical components are EIAPP compliant.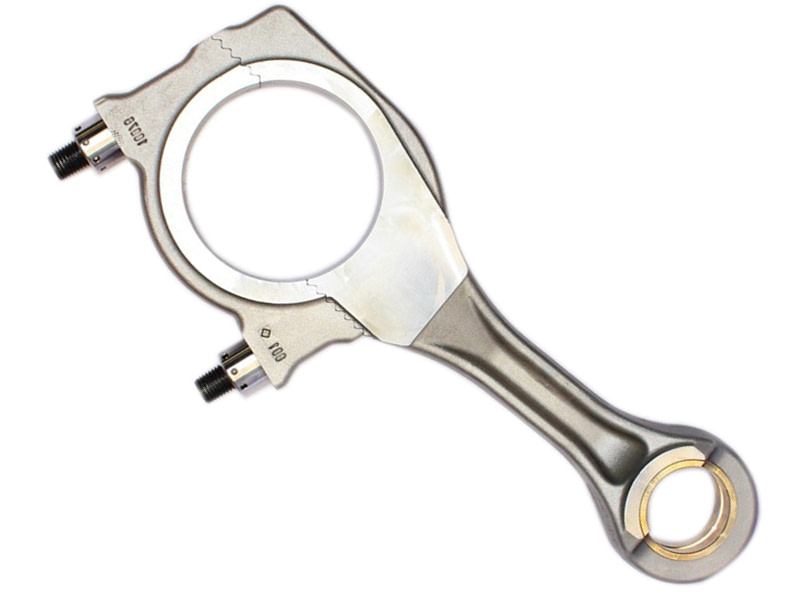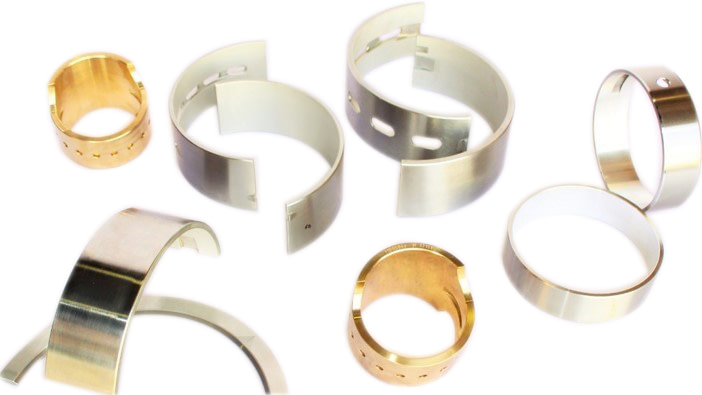 MPI's
extensive scope for this engine type runs to over 1500 parts.
Critical components like cylinder heads, pistons, liners and anti-polishing rings, fuel injection equipment, connecting rods, pumps, etc. are readily available for dispatch.
Standard and Undersize bearings are also kept in stock.
MPI also supply OE spares for turbochargers installed on Wartsila 20 engines.
MPI
offers exchange package to its customers to reduce downtime and maintenance costs.
The program currently includes:
Cylinder Heads
Fuel Pumps & Injectors
Turbochargers
MPI also provides Service support.
Request a quote online. MPI representative will get in touch with you soon.
Address
Marine Power International FZC
L2-01, SAIF Zone,
PO Box: 9309, Sharjah, UAE
Ph. +971-6-557 9130
Fax +971-6-557 9137
uaesales@mpifzc.com
MPI (SG) PTE LTD
156A Gul Circle,
629614, Singapore
Ph. +6585225234
singapore@mpifzc.com