W46STD/46M/46GD/50DF/50SG
Marine Power International (MPI)
deliver
OE spares
for Wartsila 46, 4-stroke engines in marine and power plants, worldwide.
Critical components are EIAPP compliant and with IMO Nos.
All components including O-rings and gaskets, are sourced from the manufacturers who are supplying the engine maker, and are covered by their warranty.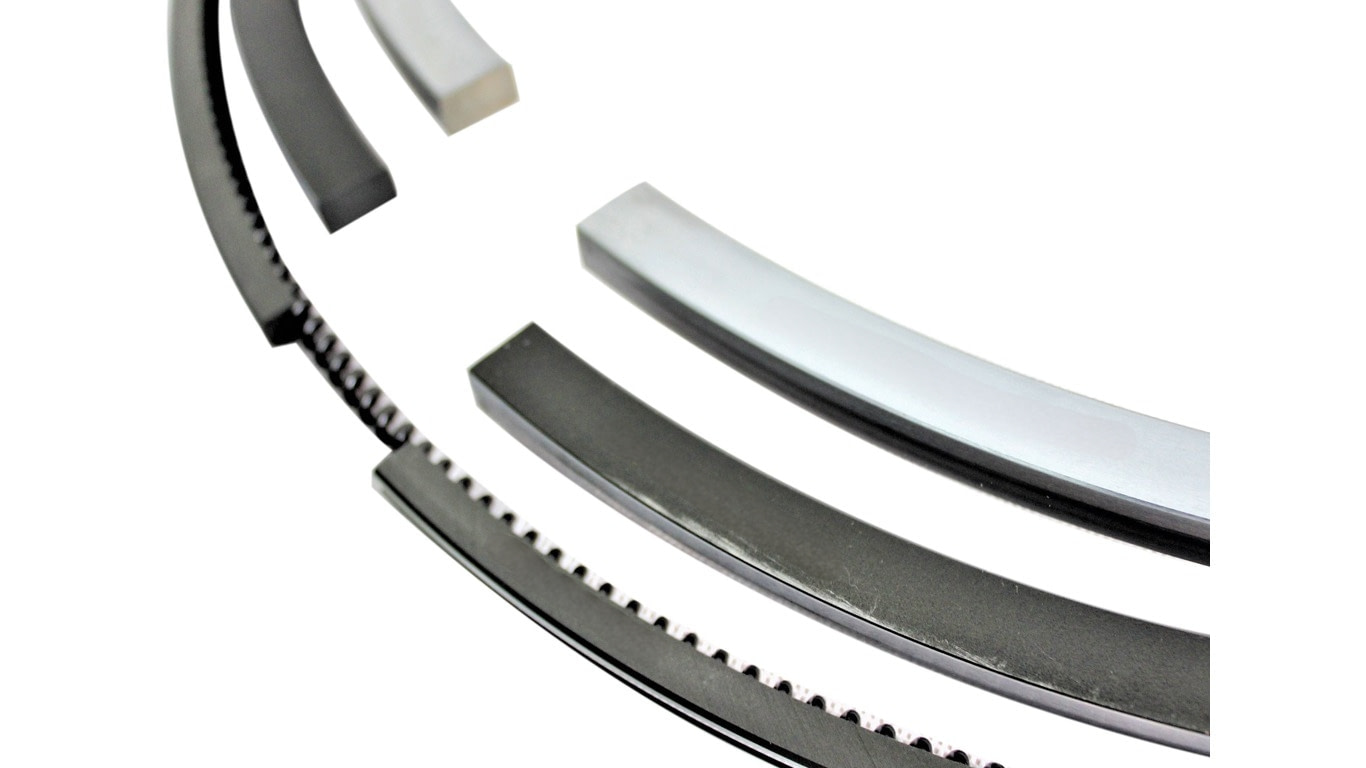 MPI
supplies more than 2000 parts for these engine models. This allows
MPI
to offer a complete package of spares which are required for overhauling of these engines.
Critical components like cylinder heads, valves, valve seats, valve guides, pistons, piston rings, liners and anti-polishing rings, fuel injection equipment, connecting rods, etc. are  available for dispatch at all the times.
 Standard and Undersize bearings are always in stock, for ready availability to our customers.
 MPI also supply OE spares for the turbochargers installed on Wartsila 46 engines.
Workshop support
is also available for Turbochargers, Fuel injection equipment, Ultrasonic cleaning, Geislinger Vibration damper and coupling repairs.
MPI offers exchange package to its customers to reduce downtime and maintenance costs. The programme currently includes:
Fuel Pumps & Injectors
Geislinger vibration dampers & couplings
Turbocharger Cartridges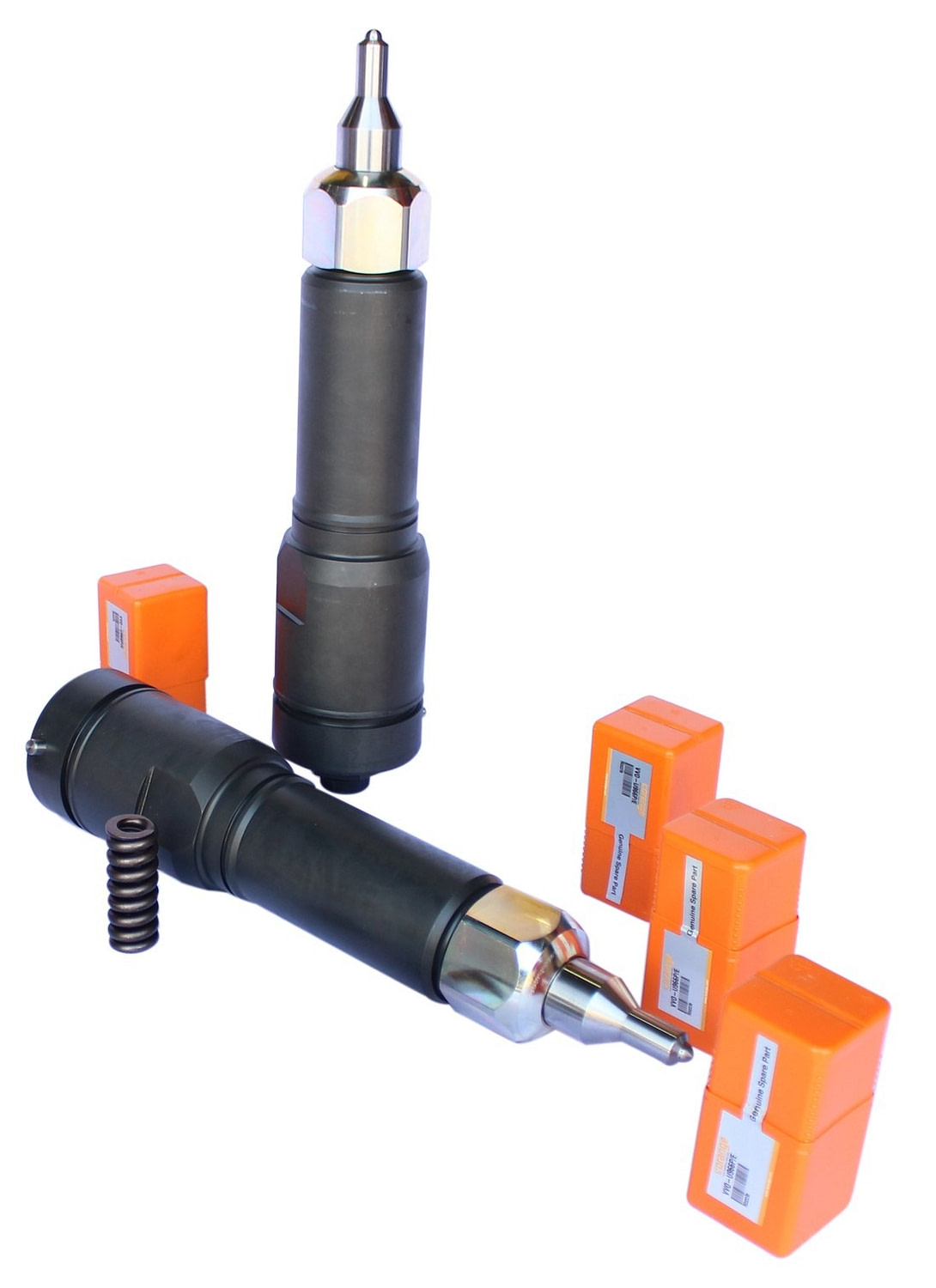 Request a quote online. MPI representative will get in touch with you soon.
Address
Marine Power International FZC
L2-01, SAIF Zone,
PO Box: 9309, Sharjah, UAE
Ph. +971-6-557 9130
Fax +971-6-557 9137
uaesales@mpifzc.com
MPI (SG) PTE LTD
156A Gul Circle,
629614, Singapore
Ph. +6585225234
singapore@mpifzc.com